The only community of Health professional's helping to rehabilitate your clients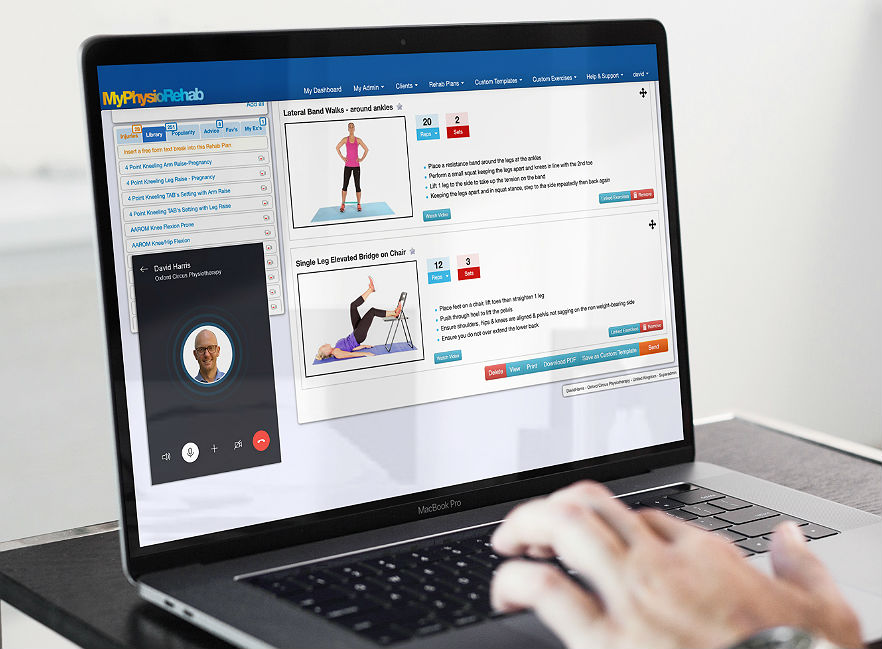 Skype integration so you can perform remote consultations with ease.

No need to search through 1000s of redundant, never used exercise libraries looking for what's important. MPR takes a holistic approach to injury lead, evidence based practise that works....FAST!

Our Search allows to you to select the injury and exercises quickly. Specialist Musculoskeletal exercise database!

'Suggestions' gives you the most popular exercises for a particular condition. The power of the MPR community.

Update exercises in real time online. Upload your own exercises and photos with ease.

Video demonstrations of exercises for your clients

Send encrypted web-link to your clients for access to their Rehab Plans. No mobile App. required.

Clients can view or download their plan on any device - a physio in their pocket! The can also comment on their plans with realtime Therapist notification.
It's as simple as 1 2 3... ummm... 4
At MyPhysioRehab we know that time is tight between consultations. That's why MyPhysioRehab allows you to quickly select the exercises you want. If you have a common condition, you can see all the exercises in a specific rehabilitation protocol. There is no need for printing the exercise sheet. MyPhysioRehab will email the client a Web-Link to their online programme.

ADD A PATIENT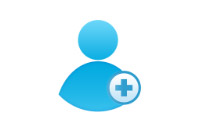 SELECT INJURY TYPE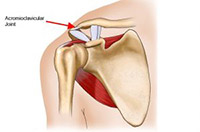 ADD EXERCISES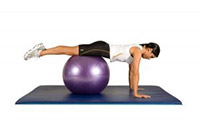 SEND TO CLIENT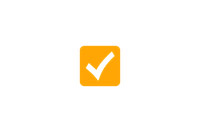 See how it works... click on our video link below...
---